Newcomer Youth Services
Open to all youth aged 14-29 who identify as a newcomer to Canada.
Newcomer Youth Services is open to all youth aged 14-29 who identify as a newcomer to Canada. Newcomer Youth Services provides a variety of free activities with a focus on health and wellness, education and employment, leadership and life skills while promoting community engagement. The Youth Services Worker will focus on providing youth with skills and knowledge to help them adapt, settle, and integrate into Canadian life.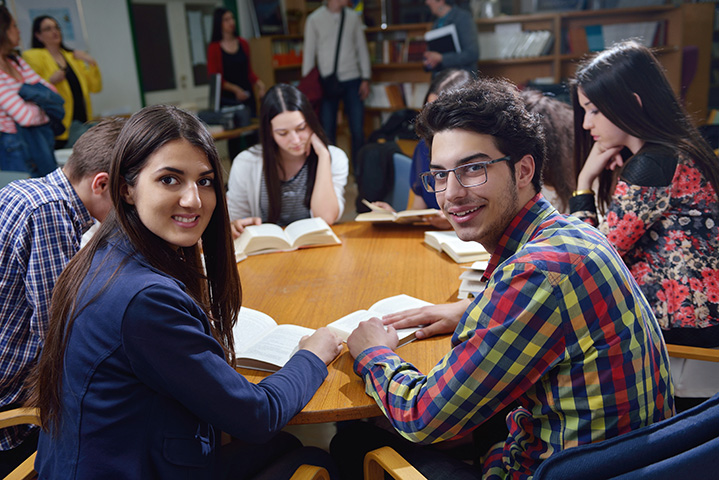 Our youth workshops include the following:
Youth can enjoy indoor and outdoor sports and activities held at local fields, gyms and community centres. Includes soccer, badminton, paint and game nights etc.
Youth can improve their communication skills and overcome the fear of public speaking with Public Speaking courses. Leadership classes will teach participants about the importance of goal-setting and self-advocacy.
Employment-related workshops include: Cashier and customer service training, resume/cover letter writing, job search techniques, interview skills clinics, financial literacy and the rights and responsibilities in the workplace.
These sessions focus on self-care and nutrition. Youth English Conversation Circles are held weekly and cover stress handling, self-care tips, and coping with grief or trauma. Youth cooking classes are offered on and off-site. 
Yoga and Zumba fitness classes are also offered.
Coming soon!
Check out these upcoming events!