Newcomer Settlement Program (NSP) Services
Supporting in the successful Settlement and Integration of Newcomers, Immigrants, and Refugees to Ontario and the Durham Region.
The goal of the Newcomer Settlement Program is to help newcomers fully engage in all aspects of Canadian life: social, economic, political, cultural, and maximize the benefits of their participation and contribution to Canadian Society.
Eligibility
The NSP funded services have flexible client eligibility criteria and are open to:
Canadian Citizens
Convention Refugees and Refugee Claimants
Foreign domestic workers admitted under the Live-in Caregiver Program
Minister's permit holders who have special permission to remain in Canada
Newcomers admitted under Opportunities Ontario: Provincial Nominee Program
Permanent Residents
Other clients are also welcome
Get Information & Assistance With
Immigration Information and Documentation
Affordable Housing
Government Applications: OHIP, CCTB, SIN, Housing, Ontario Works, Old Age Pension, and more…
Education
English Language Classes
Life Skills
Employment
ID Cards
Assist in setting appointments with other services
Affidavits, Travel Consents, and Letters of Invitation
Translations and Interpretations Supports
Childcare and Healthcare Services
Receive Appropriate Refers To
Employment Services and Training
Family Doctors
Housing Stability Program (HSP)
Translation of certificates and documents
Income Supports
Evaluation of documents
Resume preparation
Legal Clinic
Social Services
Individual and Family Counselling
Mental Health Supports
Free Income Tax Clinic Services
Funded by the Ministry of Labour, Training and Skills Development, the NSP program supports newcomers' early and effective settlement to Ontario and the Durham Region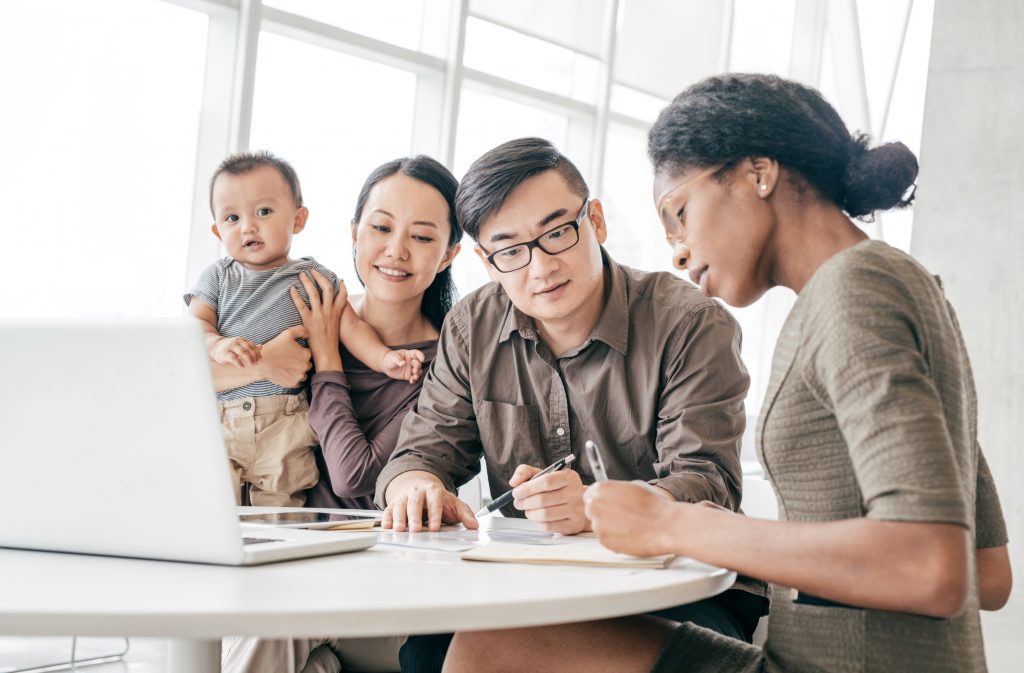 To book an appointment to speak with a settlement worker, please call toll-free: 1-877-761-1155
Fill Out A Form And Contact Us or Email awc@welcomcentre.ca
Our Tamil, Arabic and English-speaking NSP staff promotes the rich cultural diversity that newcomers bring to our community by supporting, guiding and helping them to achieve economic, social, and settlement goals.
Services offered at the following locations:
Ajax Welcome Centre, 458 Fairall Street, Ajax, ON, Unit #5, for more information, click HERE
Pickering Welcome Centre, 1400 Bayle Street, Pickering ON Unit #16B, for more information, click HERE
Giffard Centre – Whitby, 1003 Giffard St. Whitby, ON
E.A. Lovell – Oshawa, 120 Centre Street, Oshawa, ON
Orientation Services are offered in-person, by phone, and through video conferencing.
Visit https://www.ontario.ca/page/getting-settled-ontario for information to Get settled in Ontario..
Contact Us – Newcomer Settlement Program