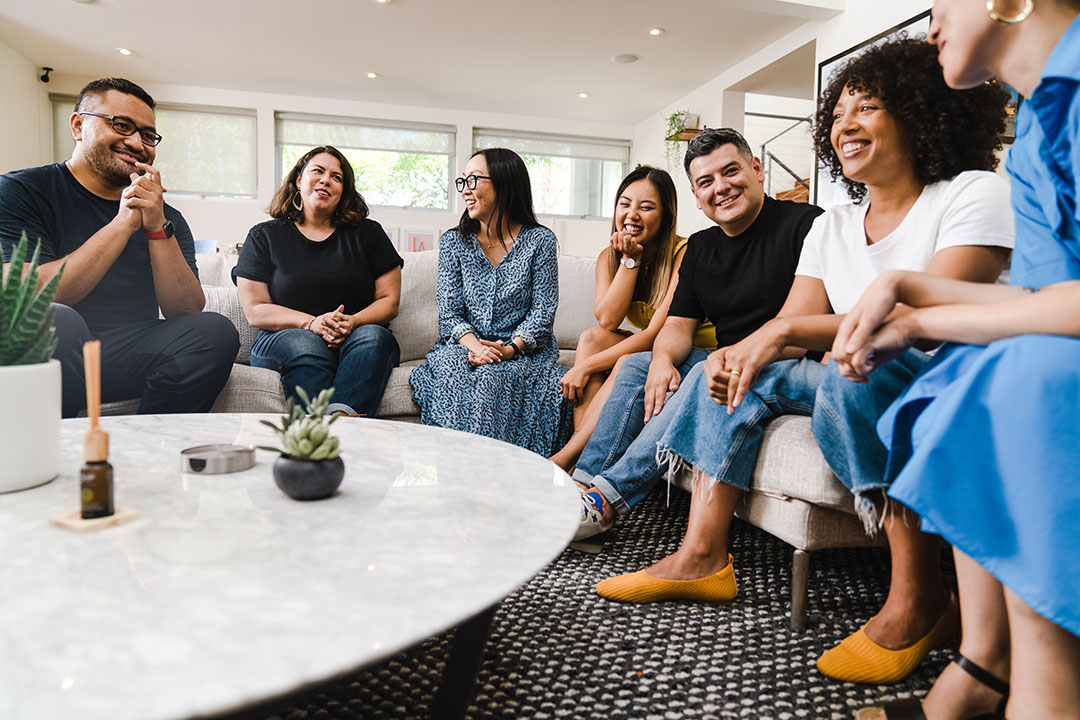 Empowering Individuals, Supporting Families, Strengthening Durham Region for more than 50 years.
Standing Together Against Anti-Black Racism, Anti-Asian Racism and Anti-Indigenous Racism and Committing To Social Change
Furthermore, as a Durham Region Diversity, Equity and Inclusion Community of Practice (DEI CoP) member, CDCD stands in solidarity with other local agencies. Read our commitment statements here
We need your help!
We are looking for your gently used furniture and clothing.
Your donations will go
towards helping newcomers, immigrants, refugees, and low-income families.
Click to open the flyers for details and items needed:
Furniture Donation Flyer
For more information, please speak with Donette Ambris at 905-686-2661 Ext: 220 or email dambris@cdcd.org.
Mental Health Mondays
Do you need someone to talk to? A community mental health worker can help you.
In person appointments available every Monday afternoon at the Ajax Welcome Centre.
1:00pm – 3:30pm
To make an appointment call:
1-877-761-1155 Toll Free
647-925-8929 Local
Newcomer Youth Services
Open to all youth aged 14-29 who identify as a newcomer to Canada. Services provide a variety of free activities including:
Recreational and fitness activities
Leadership and life-skills
Education and employment
Health and wellness support
Volunteer support and community engagement
Information, resources and referrals
Durham COVID-19 Non-Profit Response
A project intended to determine how the COVID-19 pandemic has impacted Durham Region's Non-Profit sector, and how we can collectively plan for the future.
Durham Living Wage
The Living Wage in Durham is part of a greater movement across Canada which calculates what it takes for a family or an individual to earn a decent living.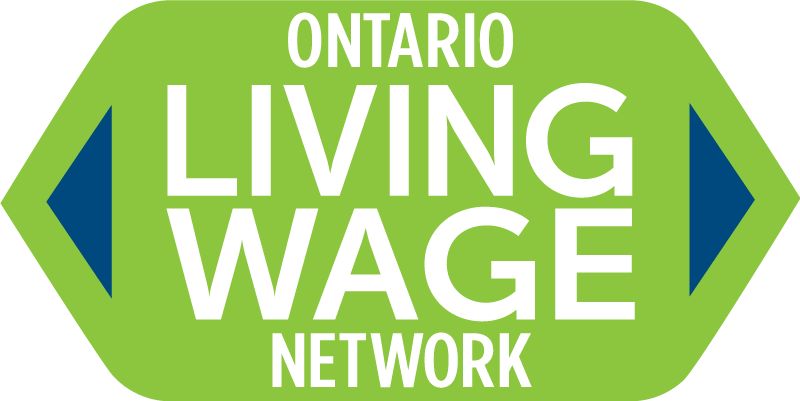 Reports
In 2016, CDCD conducted its first Living Wage study and also became a Durham Living Wage employer.
CDCD's 2021 Durham Living Wage report is now available for download.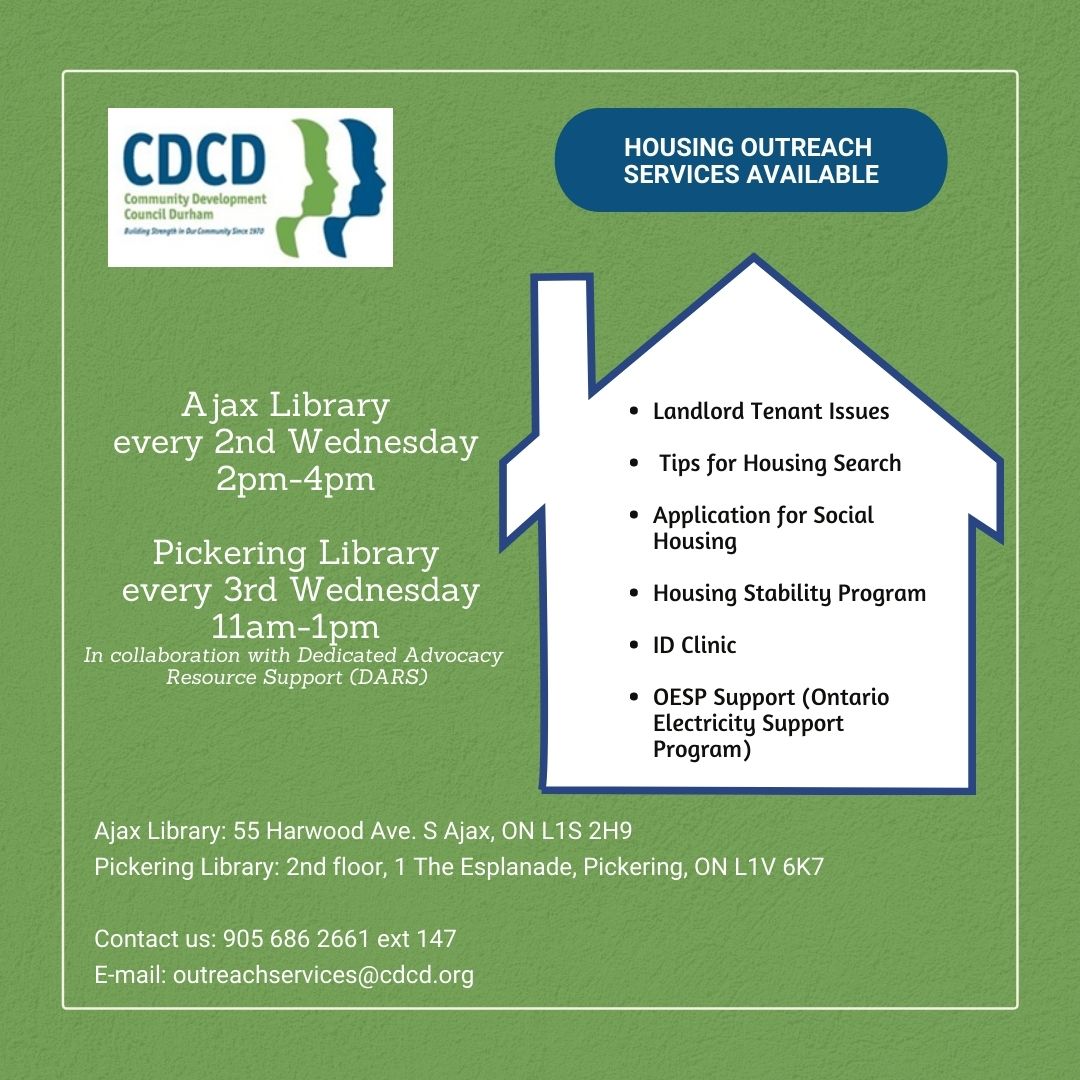 Housing Outreach Services

Every 2nd & 3rd Wednesday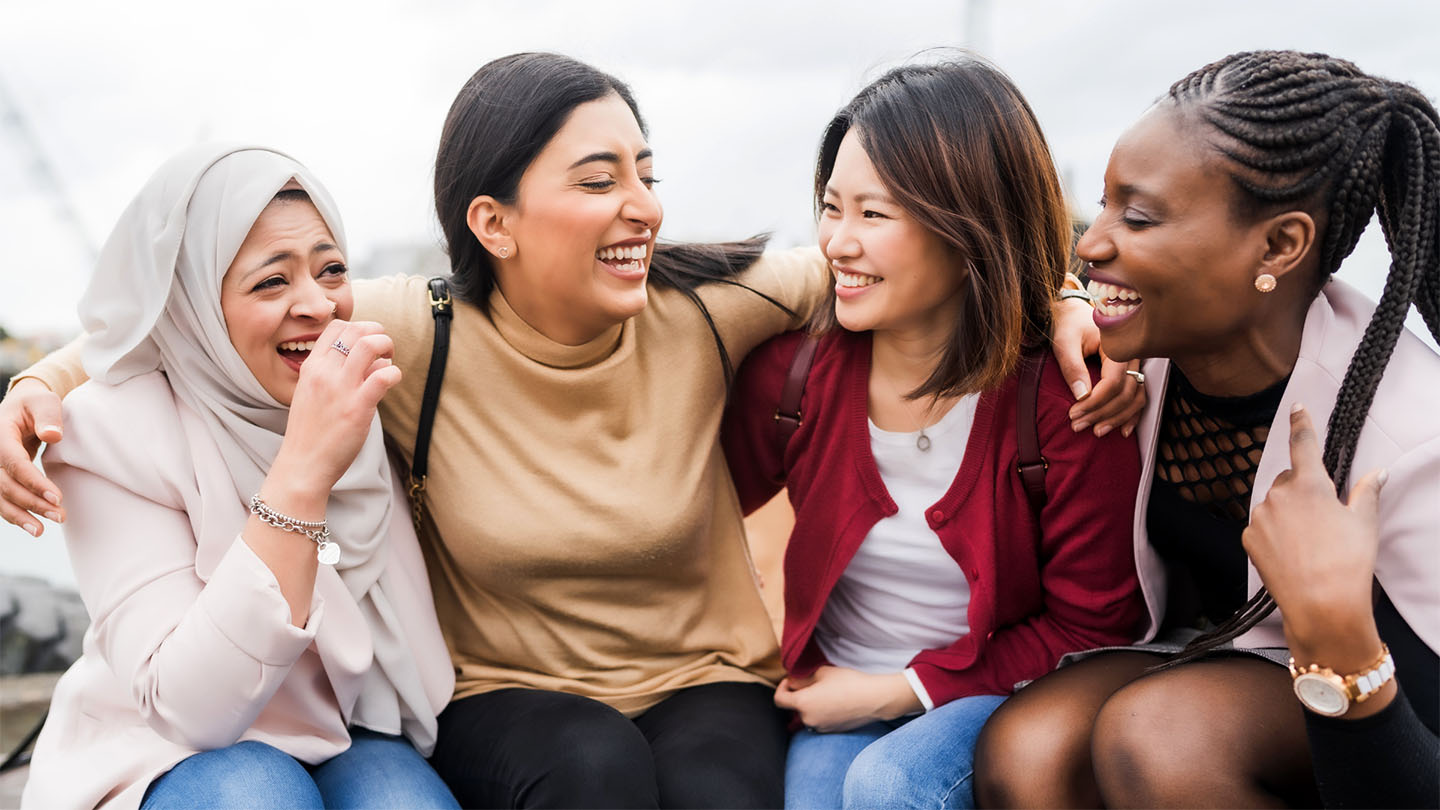 Are you new to Canada and want to start your own business? We are offering an Entrepreneurship Program for all newcomer women in the Durham Region.
The Community Development Council Durham (CDCD) and the Business Advisory Centre Durham (BACD) are offering a new program to help women who are new […]
Individuals Engaged in Ajax Welcome Centre-Led Initiatives
Educational Sessions – Community Development
Community Connections Group Activities
Clients Served – Orientation Program
Service Engagements – Settlement Workers in Schools Program
Clients Served – Newcomer Settlement Program
Financial Assistance -THSP & HSP Program
Financial Assistance – LEAP Program