Durham Living Wage
Covering Basic Expenses and Community Participation.
In 2016, CDCD conducted a living wage study. We looked at the cost of living throughout Durham, and what a family of four requires to meet their basic needs. CDCD conducted a year-long investigation into the costs of living for Durham families, and what two working parents need to support a family of four. We conducted community consultations and followed the structure set out by the Canadian Centre for Policy Alternatives.
This project was generously funded by the Ontario Trillium Foundation and started in early 2016. We were fortunate to have the guidance of representatives from the following organizations:
University of Ontario Institute of Technology
The YMCA of Greater Toronto
Clarington Board of Trade
Durham Region Labour Council
United Way Durham
Durham Workforce Authority
North Durham Social Planning Council
Nourish and Develop Foundation
Health Department, Region of Durham
CDCD was recognized as a Living Wage Employer in Durham Region and a certification presentation was made by the Ontario Living Wage Network.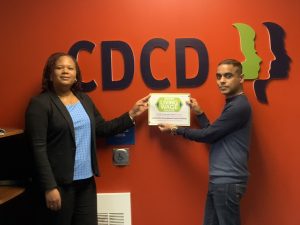 Support the Durham Living Wage
Please contact CDCD if you are interested in becoming a certified employer that supports the Durham Living Wage. More and more people are working for low wages and facing impossible choices. The result can be spiraling debt, constant anxiety, and long-term health problems. In many cases it means that the adults in a family are working long hours, often at two or three jobs, just to pay for basic necessities. Employees that earn a living wage can face fewer of these stressors; employers that pay a living wage can be confident they are not keeping their employees in poverty.
Ontario's Living Wage Network indicates that the Living Wage for Durham in 2021 is $17.80/hour. Visit Ontario Living Wage for more information.
Thank you for supporting the Durham Living Wage, our community depends on employers like you to make a difference to all families living in the Durham Region.
Community Development Council Durham – CDCD
Toll Free: 1-866-746-3696
Tel: 905-686-2661
Email: info@cdcd.org
Meet the Employers that support the Durham Living Wage
Community Development Council Durham – CDCD
Our vision is an equitable, inclusive, and socially just community that is committed to meaningful participation for all. CDCD has a mission to identify regional community development needs and inform relevant policy and programming while supporting and delivering effective services. We believe that meaningful participation is defined by both the community and the individual, and that each person should be equipped and supported with the tools and resources to enable this participation.
Visit our webpage here: https://www.cdcd.org/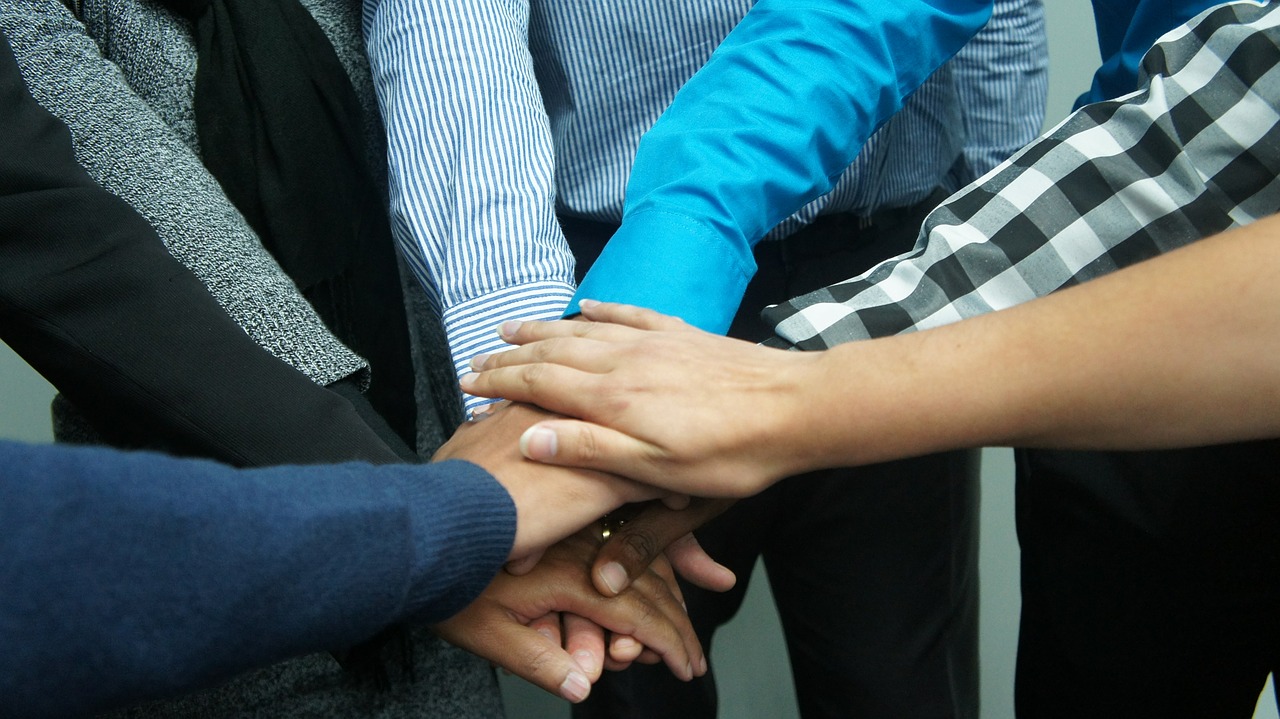 Little Beasts Brewing
Brewed in Whitby Ontario, Little Beasts brew a wide range of American, Belgian and Barrel Aged beers. Blending quality and consistency with experimentation and innovation. Family, kid and dog friendly!
Visit their webpage here: https://www.littlebeastsbrewing.com/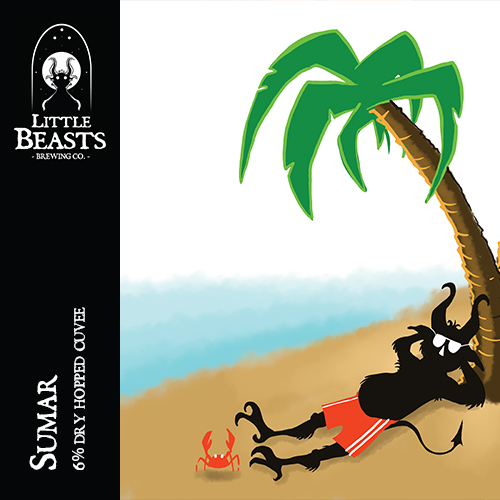 Durham Youth Services
Provide programs for at-risk and homeless youth in the Durham Region to prevent homelessness, provide shelter and other opportunities that will support their success and end the stigma of homelessness. At Durham Youth Services (DYS) we focus on solutions: we are working on expanding the services we offer, from our emergency shelter to transitional housing to outreach services for prevention and early intervention for youth.
Visit their webpage here: https://durhamyouth.com/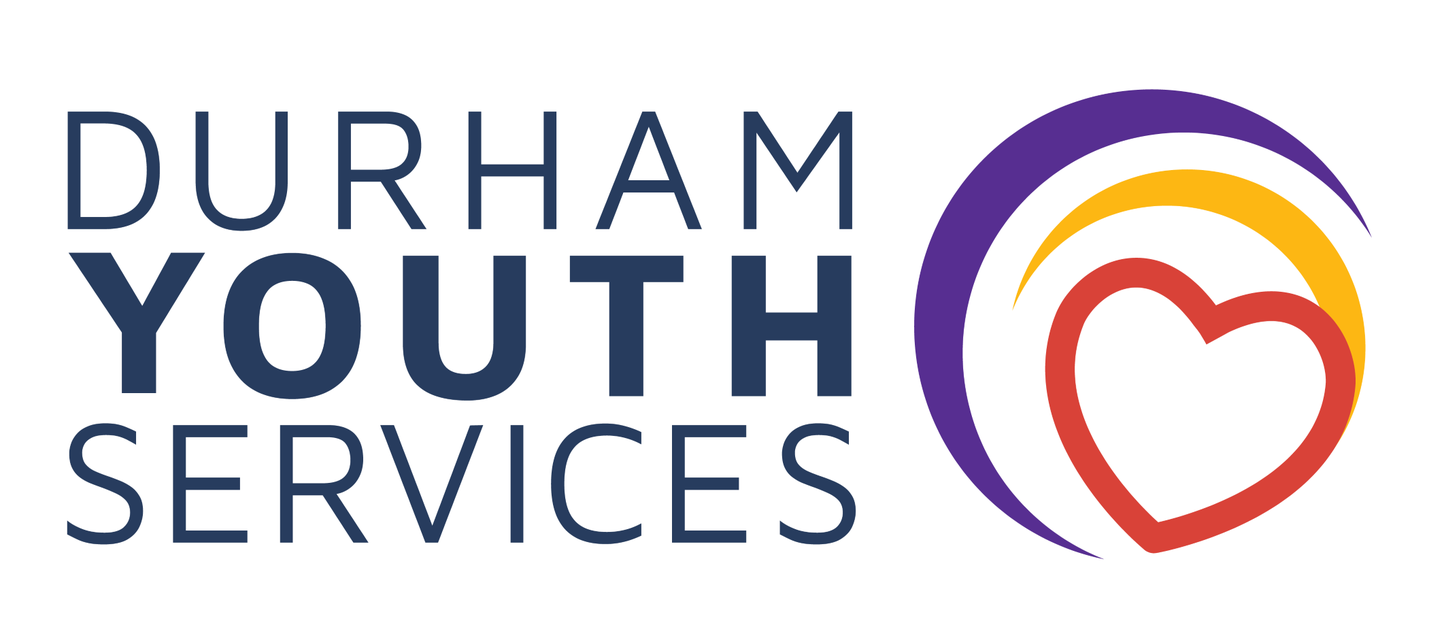 Pathwise Credit Union
Everyone has their own path to financial success and Pathwise experts are here to help you navigate yours – no matter the support you need. At Pathwise, you're more than just an account number. You're a member we care about. That means we'll go the extra mile to give you personalized guidance and support towards achieving your goals.
Visit their webpage here: https://www.pathwise.ca/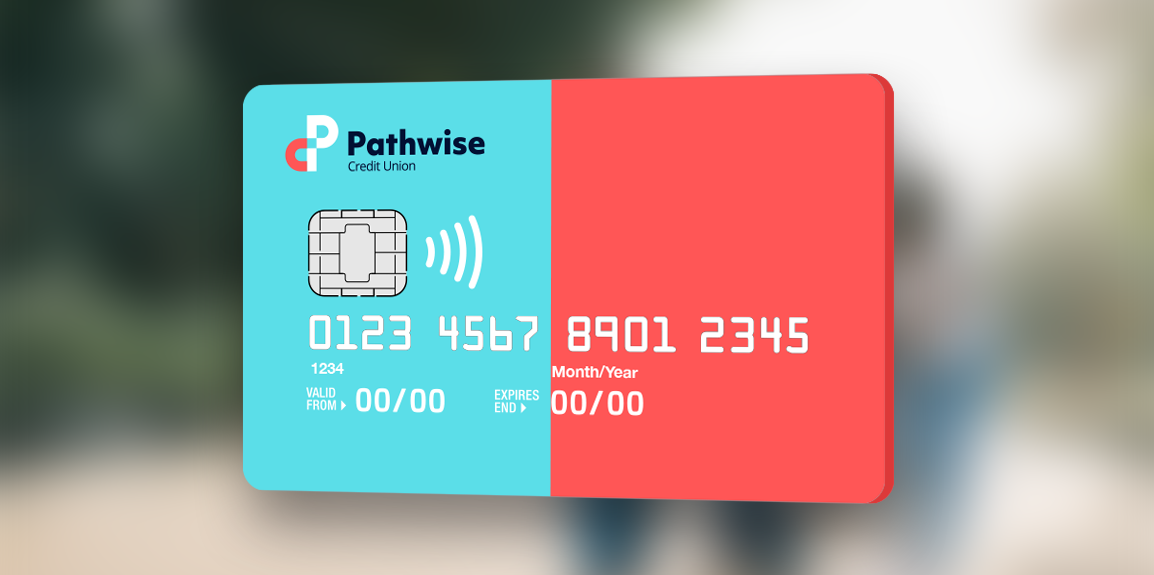 The Nourish and Develop Foundation
The TNDF mission is to enhance local food security and promote self-reliance through collaborative programs and partnerships that deliver lasting solutions and life-long learning. They have a vision for building inclusive and collaborative communities together. Providing access to good food is just the beginning of their work. The Nourish and Develop Foundation believes that improving lives and building stronger communities is the result of working together with a sense of purpose. Their programs are developed to improve self-reliance and include projects that strengthen the community.  
Visit their webpage here: https://tndf.ca/