Volunteering and Student Placement Opportunities at Community Development Council Durham (CDCD)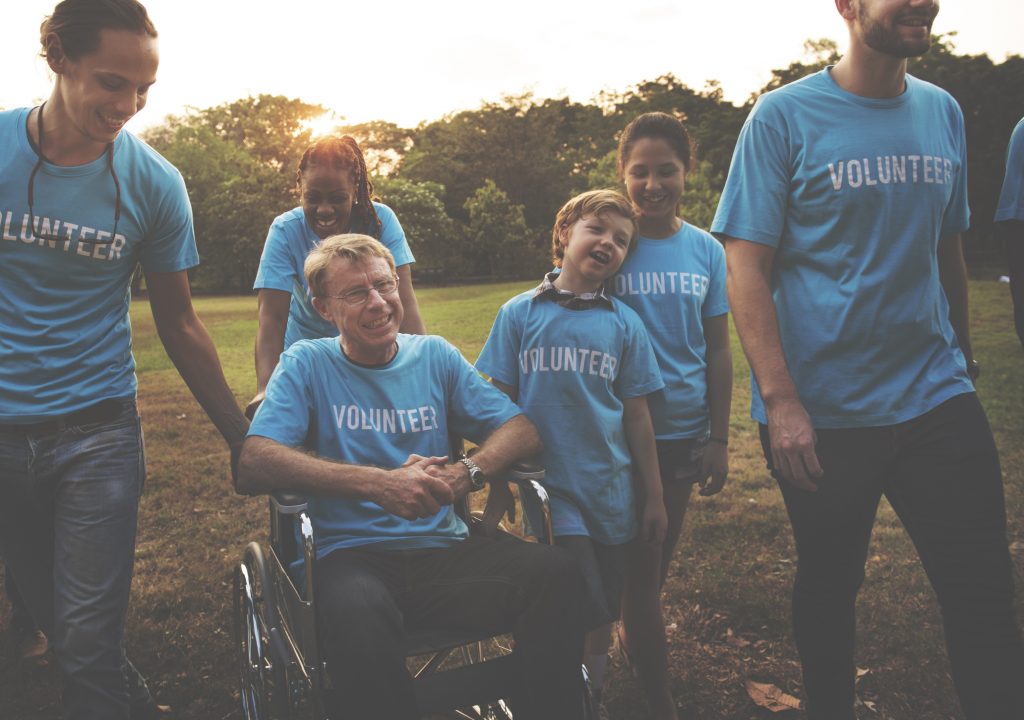 Volunteering is a great way to give back to the community, explore your passion and create a positive change in the world, while meeting people from different walks of life.
Volunteers participating in our programs are just as diverse as the clients we serve.
The volunteer application process includes orientation, training, reference check, and vulnerable sector screening police clearance.
Interested in becoming a volunteer? Contact us today at volunteer@cdcd.org.
Volunteer Application Form (PDF)
For placement students, if you are interested in a placement, please submit contact us.
Thank you for choosing CDCD as the agency to which you would like to contribute your time, energy and expertise!