Community Connections
The Community Connections Program helps integrate newcomers to Canada into their new community, providing them with social supports to ease the transition. This program provides a variety of opportunities to keep newcomers active, engaged, and informed, while establishing social and professional networks. Community Connections Program activities offer support to newcomers through community activities, conversation groups and connections to volunteers and other new immigrants.
You Can
Practice English conversation skills

Learn about your community

Meet people from around the world

Share stories and experiences

Attend informative workshops

Participate in social events

Develop networks and make new friends

Connect with settled Canadians
Socialize
Practice English
Community Engagement
Our programs are available for
Permanent Residents

Protected Persons (Convention Refugees)

Caregivers
Our Programs
English Conversation Circles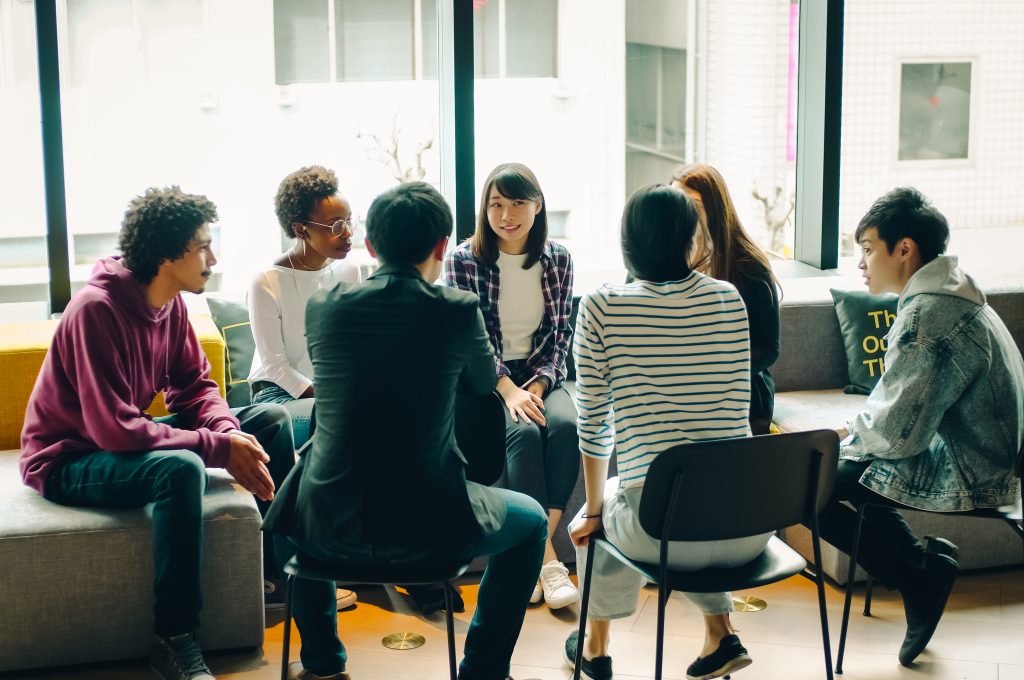 The English Conversation Circles give newcomers the opportunity to practice English conversation skills in a comfortable and welcoming environment.

Newcomers from around the world, with different language abilities, meet to discuss weekly topics, have questions answered, share stories, and engage with one another.

Learn about Canadian culture with the help of volunteers from your community.
Connecting Newcomer Seniors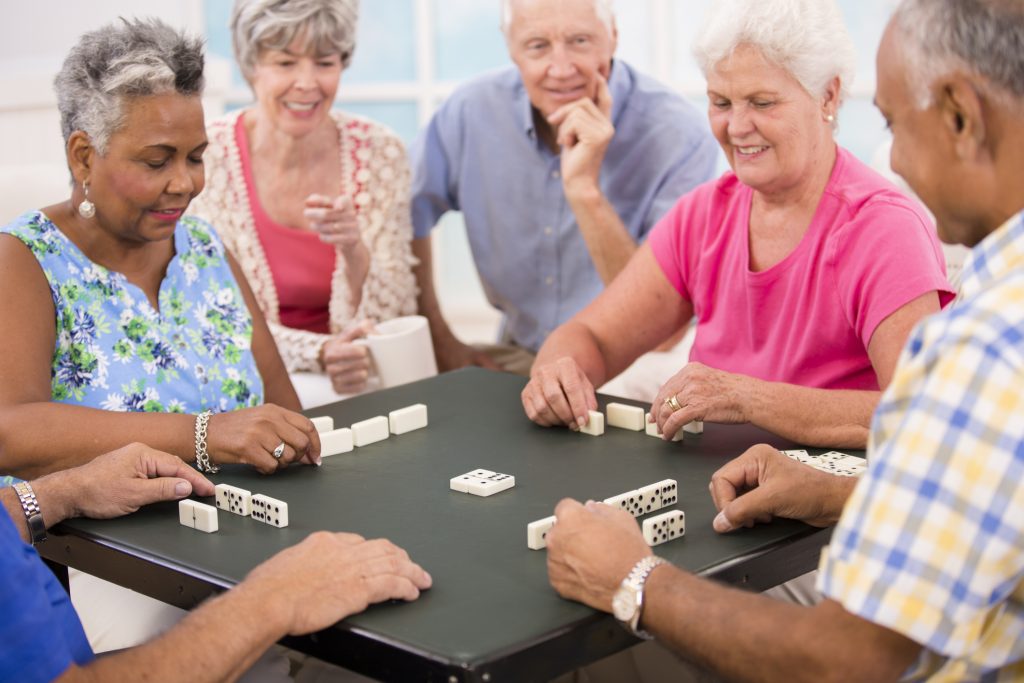 Connecting Newcomer Seniors group is geared to new immigrants who are 55 years of age and older.

Each week is different! Participate in a variety of recreational programs, informational workshops, and community events that will help you engage with senior communities.

We provide a welcoming place for seniors to meet and remain active participants in the community.
Women's Group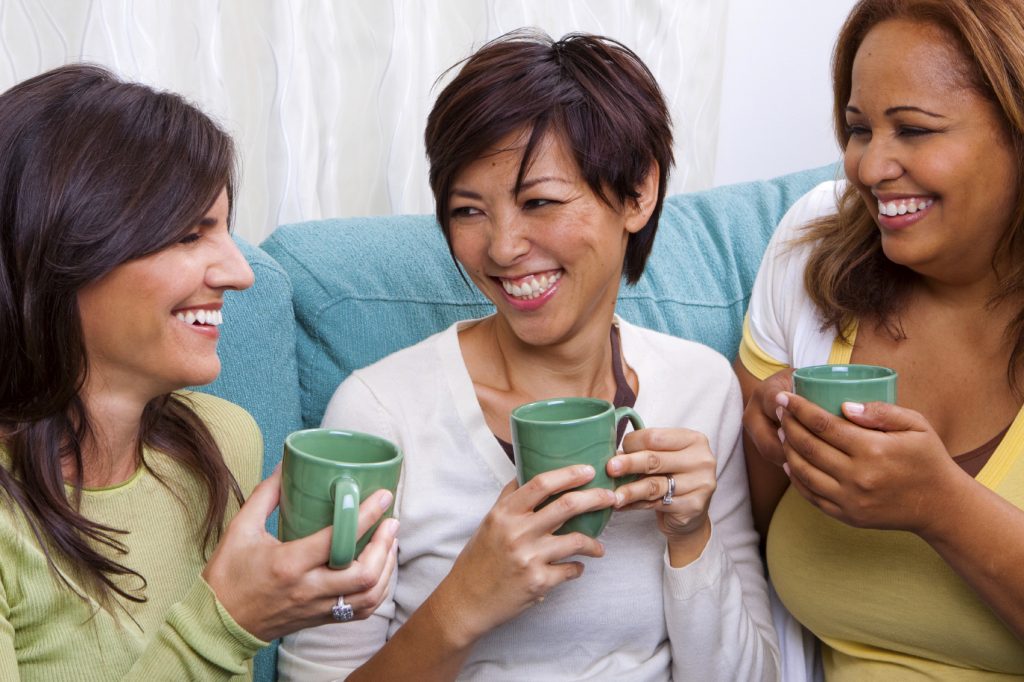 This is a place for female newcomers to bond, while sharing conversations and learning a variety of crafts.

We meet to practice English and create art, while helping each other through life's obstacles.
Ladies' Social for Newcomers
This is a welcoming space for women to socialize, meet new friends and have interesting conversations.

We meet once a month for a themed event such as self-care and wellness, or a special activity, such as painting.
Newcomer Community Kitchen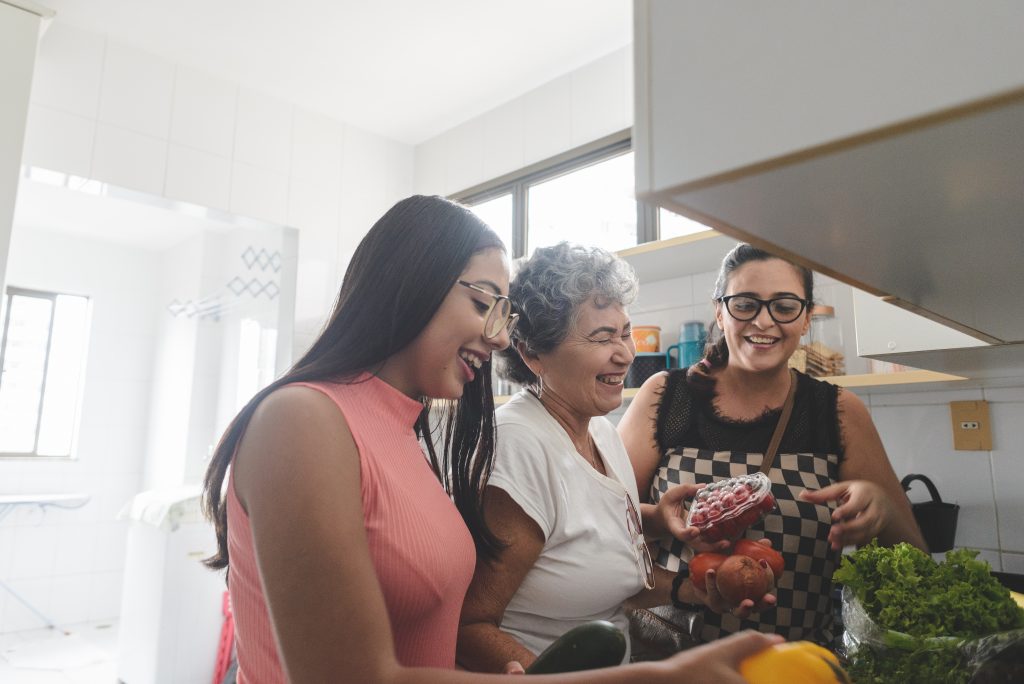 One thing that all cultures have in common and brings people together is food!
The Newcomer Community Kitchen is a group that gathers to cook together, learn, and share recipes from around the world.

We build a sense of community by cooking and eating together.

We work as a team to exchange recipes, make new friends, practice English, and most importantly, become part of our community.
Newcomer Community Garden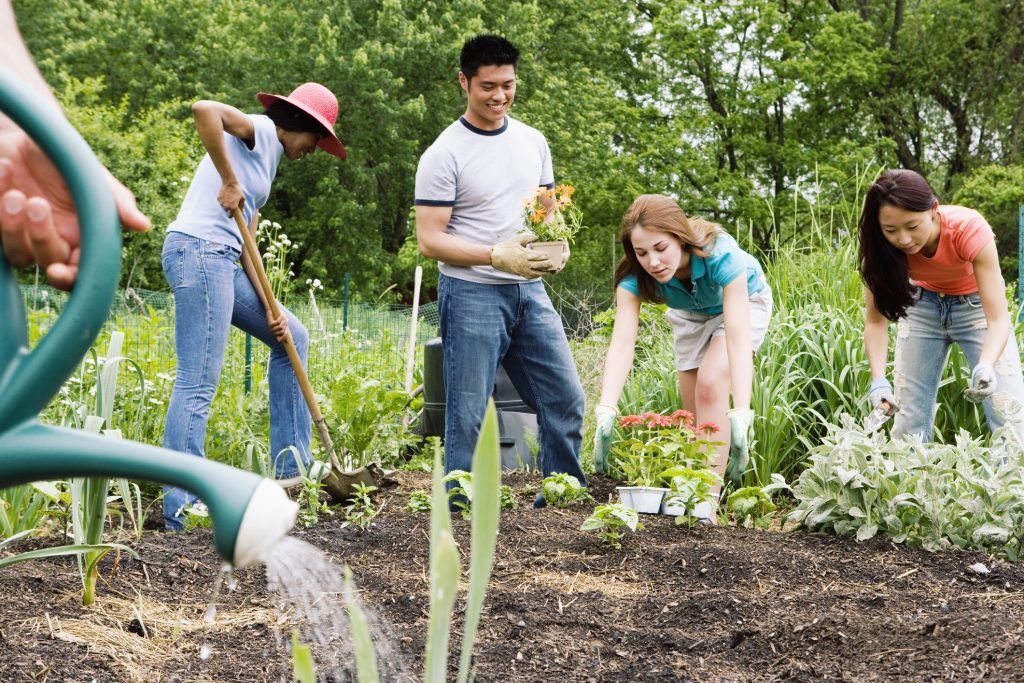 Did you know, our Garden is located in CDCD's backyard?
Join us to plant vegetables and herbs, care for them, and eventually enjoy the harvest!

Don't have a green thumb? No problem! As a community, we enjoy the outdoors and learn together about Canada's native plants.

Socialize, practice English and gain gardening skills. The garden is a communal space for all to gather, learn, and enjoy.
Canada Connects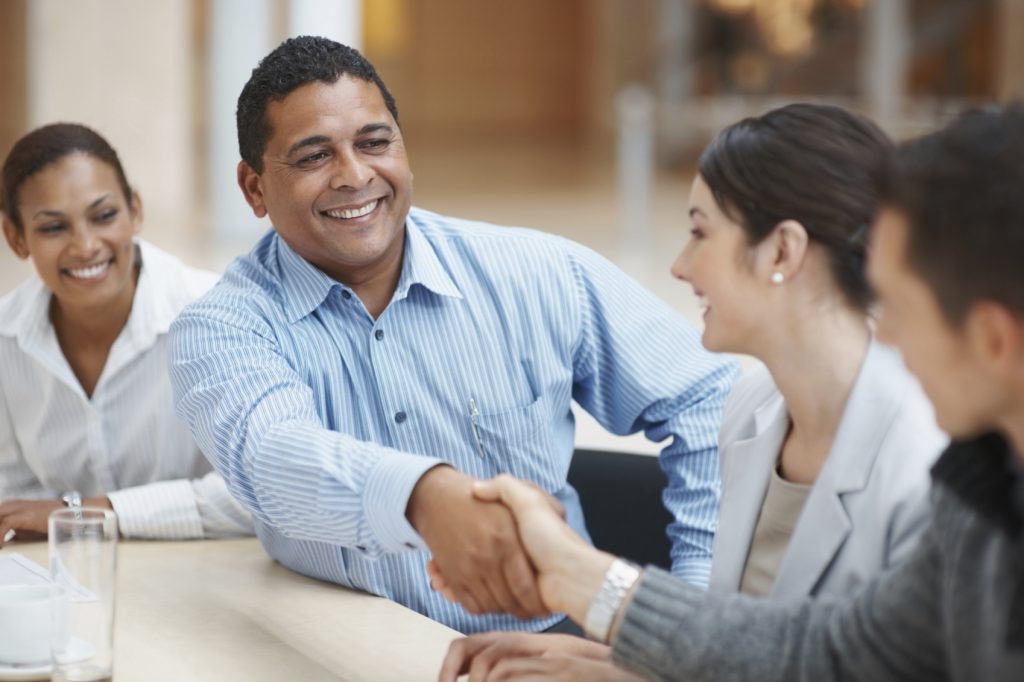 This unique program supports newcomers by matching them with Canadian Citizens and long-time community members.

This program provides one-on-one mentorship with a volunteer.

You can build meaningful relationships, increase communication skills and build a better understanding of Canada and your new community.
Newcomer Professional Connections
 Help to build your professional networks.
This event brings together internationally trained newcomer professionals and established Canadian professionals.

Participants share experiences and tips for job searching in Canada.

Newcomer professionals are provided with information and resources to help with their job search in their field.
Building Bridges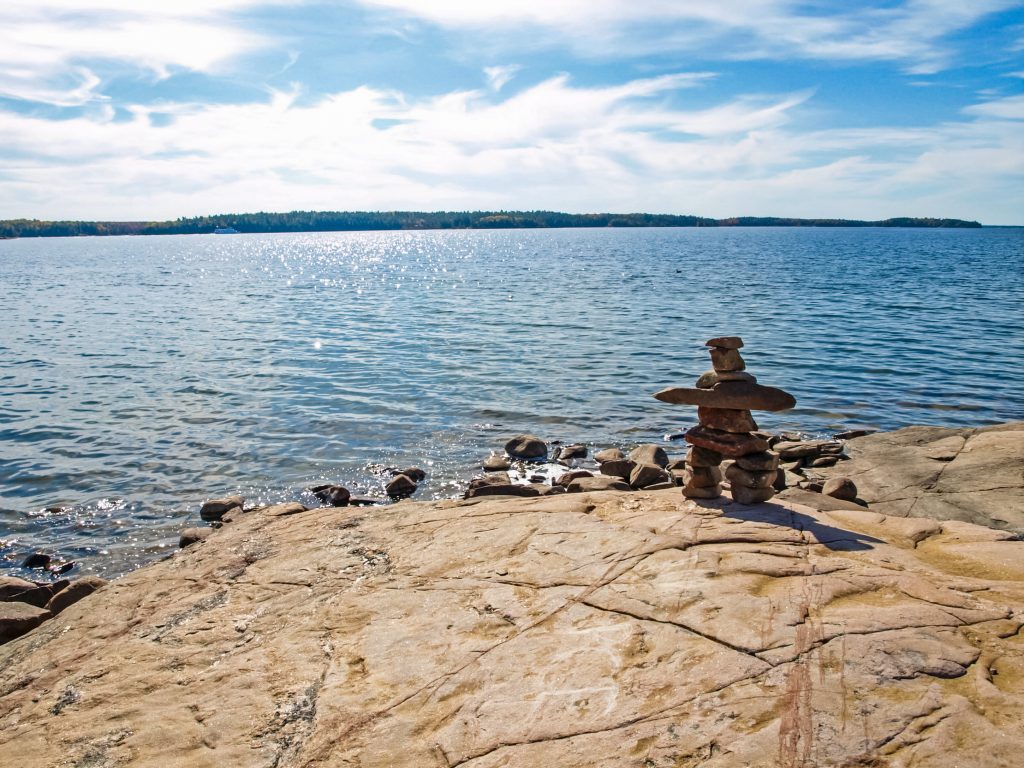 Newcomers have the opportunity to engage in meaningful inter-cultural dialogue to bridge the gap between newcomers and local Indigenous communities.
Walking Groups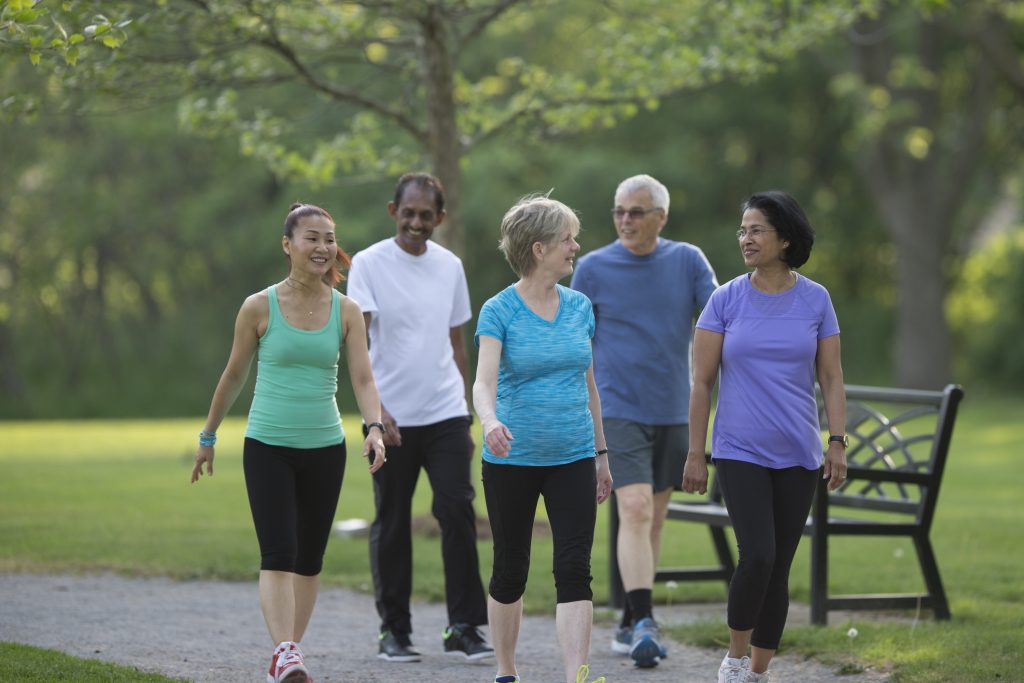 When the weather is nice in the summer, we take our conversations outdoors and walk around our neighbourhoods.

Newcomers get to know their community and practice English, while staying active.
Field Trips & Other Special Events 
Throughout the year, the Community Connections Program hosts a variety of field trips and special activities for Newcomer families to meet new people, explore the community and have fun!
Volunteering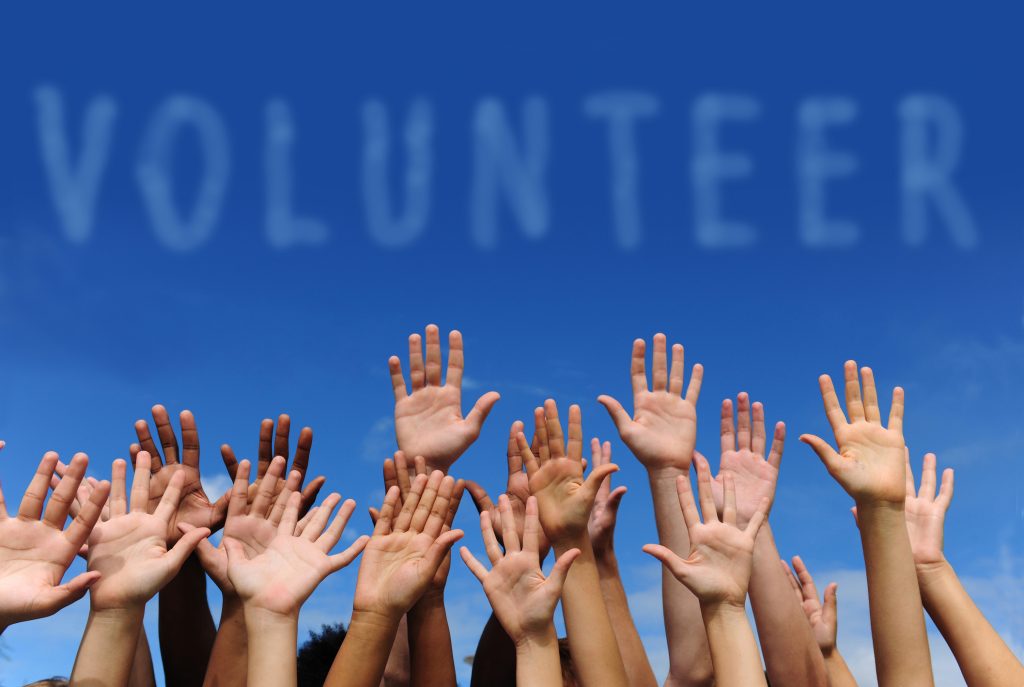 Volunteering is a great way to give back to the community, explore your passion and create a positive change in the world, while meeting people from different walks of life.

Volunteers participating in our programs are just as diverse as the newcomers we serve.

Volunteers are the heart of the Community Connections Program.  The work we do is only possible because of dedicated volunteers like you.
* The volunteer application process includes orientation, training, reference check, and police clearance.